Taking the path of self-publishing means many things. One of those is either learning how to do your own formatting or paying someone one to do this.
I'm one of those people who like to learn the hard way until it becomes easy. Like baking a cake. It is so much more rewarding to bake a cake from scratch, but unless you really know what you're doing, or you've done it so many times you have memorized all the steps – you have no clue what that cake is going to taste like until it comes out. If it rises.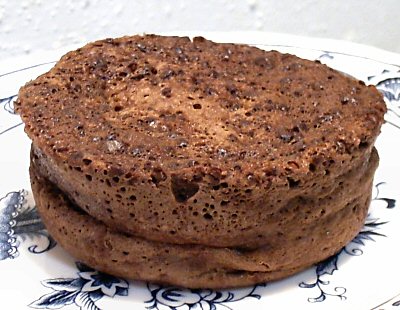 (ouch, that brought back a bad memory…my first chocolate cake from scratch was as flat as a flourless cake but drier.)
Sometimes, its easier to just bake with Betty Crocker or Duncan Heinz. Tastes better too.
Same with formatting. With our Bandit Creek Books that has recently launched, I'm taking care of this for 33 stories. But at this point, I'm baking with Betty and it's pretty simple.  Before I got to this point however, I test baked a few cakes in my oven (self pubbed my own stories) and I'll be the first to admit that I had to bake the same cake over and over and over until it turned out the way I wanted.
But … every self-pubbed author CAN be a formatting master. Really. Or at least a formatting paige who gives their document to a master to finish it for them 😉 (cough cough – like me – see my Design Services tab for more info)
Next week I'm going to dedicate my posts to formatting. I'll teach you what I learned the hard way. It's not as hard as it looks. Any newbie or multi-pubbed writer can do this.
There's one main key. Are you ready for it?
Your mindset needs to change. We are so used to formatting for agents but this is a whole new recipe. You go from a pumpkin spice cake to a full fledged Death by Chocolate cake. Trust me. It will all be worth it!
Until then … what are some issues you've been having when it comes to formatting? Do you have any questions about it?
Remember, in the end, all things succumb to chocolate!
Steena
If you're a lover of romance, check out my re-released inspy romance Chocolate Reality (originally published under title Once Upon A Dream by Word Alive)!
I hope you'll pick up on of my books where I write under the name of Anya Winter. Be sure to fall in love with The Master, Stampede Fever (Stampede Sizzlers) and The Blindfold!